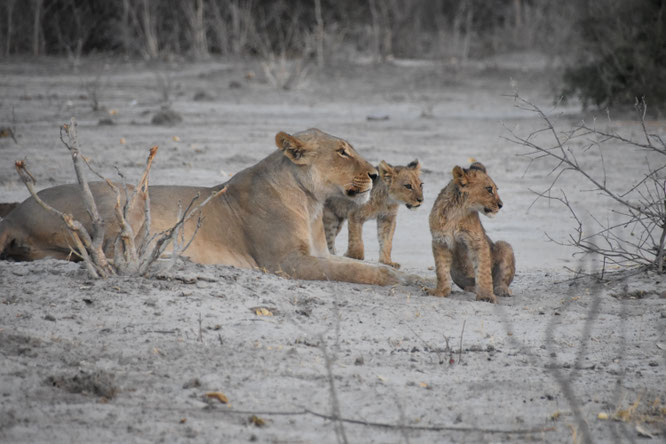 "It was I who taught Ephraim to walk, taking them by the arms;
but they did not realise it was I who healed them.
I led them with cords of human kindness, with ties of love.
To them I was like one who lifts a little child to the cheek,
and I bent down to feed them."
Hosea 11.3-4
For those who have been following the readings at Morning Prayer, it has been a challenging couple of weeks. The book of Hosea contains a very real call for Israel to understand the seriousness of her sin, however the language of the unfaithful wife who needs to be punished and repeated use of words such as 'whore' and 'whoredom' can make the text unpalatable. Add to that images of baby loss in chapter 9 and it wouldn't be surprising if many, particularly women, had given up on it by now.
But after ten chapters focussed on God's very real anger and judgement, today's words turn to God's overwhelming and totally undeserved love. They are words filled with such maternal love; God remembering the time when God held Ephraim close, feeding her and teaching her how to walk. There is a tender intimacy to this passage, reminding us that we too are God's children, that God longs to hold as close as cheek to cheek. And, just like many parents who watch their children rebel; God is always waiting for God's lost children to come home. 
And so we hear God crying out that God cannot give God's children up. God's well-placed anger is sudden replaced by a change of heart; compassion displaces resentment and God chooses not to carry out God's fierce anger. Instead, God will call, roaring like a mother lion; not to instil fear but to bring God's children home.
Revd Chris Campbell