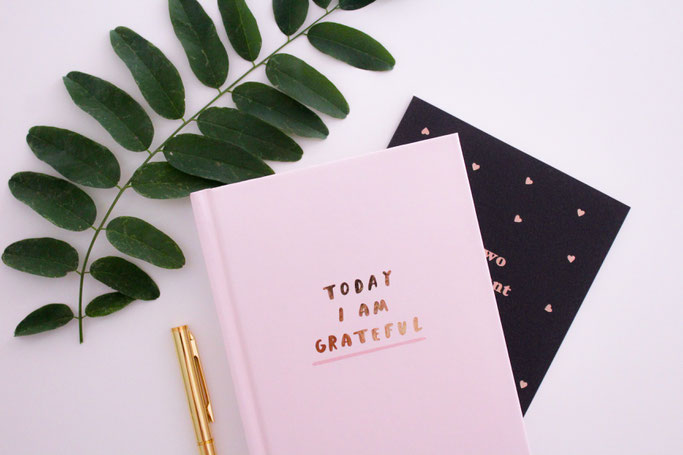 This morning's psalm, psalm 34, begins:
"I will bless the Lord at all times; his praise shall ever be in my mouth."
I wonder how confidently you are praising God at the moment?
Pretty much without exception, everyone I have spoken to recently is feeling exhausted. Our energy, our inspiration and our resilience are all taking the toll of nearly a year of being in this pandemic. It feels like we're in the 11th mile of a very long walk and we're trudging through mud. It's easy to look back to this time last year and think of the things we did, that we didn't know only a few weeks later would be impossible. And, as we keep on plodding on, I think many of us are just focused on 'getting through'. 
And yet, the psalmist calls us to bless the Lord at all times. To bless God, even when all around us feels dark and hopeless. To bless God, even when were exhausted, overwhelmed, lonely, bored or fearful.
It's not just the psalmist that suggests we find gratitude even when we are crushed in spirit. Science too has shown that thankfulness is important for how we feel both socially and psychologically. Committing to giving thanks, helps to create a more positive outlook and can even reduce health complaints. Blessing the Lord is one way we can actually boost our slightly depleted resilience!
Perhaps then, as we look towards the beginning of Lent next Wednesday, this call to praise, blessing and gratitude could become our Lenten discipline. Spending a few minutes each day, reflecting back and finding 3 things to be thankful for or simply answering the question 'what went well', is something that can be done alone or as a family. As we taste and see that the Lord is gracious, despite all the trials of this pandemic, we will discovered that we are both blessed and that we can be a blessing to others. 
Revd Chris Campbell, Assistant Curate at St John's