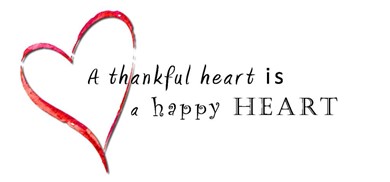 from Psalm 34  
I will extol the Lord at all times;
    his praise will always be on my lips.
2 I will glory in the Lord;
    let the afflicted hear and rejoice.
3 Glorify the Lord with me;
    let us exalt his name together.
4 I sought the Lord, and he answered me;
    he delivered me from all my fears.
Today's Psalm is a joyful positive call to worship and glorify the Lord our God. The Psalms are full of exhortations to sing to the Lord, and there are calls to worship throughout Scripture. We are often told that if we think positive thoughts it will change our thinking, but it is certainly true that praising God can help maintain in us a joyful and grateful heart.
My daughter told me today that she had seen many people on social media stating that for Lent this year they were just going to 'give up'. This sad sign of our times is a measure of the feeling of despair and hopelessness that has pervaded the country and the world for months. But if we can enjoy the gift of worship that has been granted to us, to participate in the great song that echoes throughout creation, to add our voices to the praise of God's world, the Lord will rejoice and so too will our hearts.
We can praise God through our song, through our actions, through our words. Until we can join together again in song and worship in our church building, there is so much wonderful worship music we can listen to and sing along with. Bethel Music's song Ever Be, reminded me of today's Psalm,
'Faithful you have been and faithful you will be
You pledge yourself to me and it's why I sing
Your praise will ever be on my lips…'
As we emerge from what will hopefully be our final lockdown, into the Spring of the year and of our lives with a vaccine to protect us 'let us with a gladsome mind, praise the Lord for he is kind.'
Lucy Holden