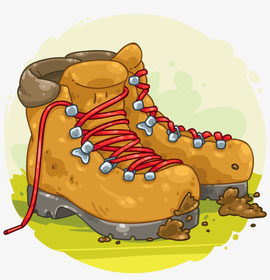 The St Johns walking group will restart in June and meet monthly thereafter. 
Our walks will be led by David Waterhouse, Cathy Davies or James and will be about 5 miles long. 
We suggest you bring a drink and snack and we will aim to be back at St  Johns by approximately 1.30pm. 
Our first walk will be a Barrington/ Shepreth circuit on Thursday 24th June. Meeting at 10.00am at St Johns or at 10.30am on the Green, Barrington close to Barrington village shop. 
Please let Cathy Davies know if you plan to join us, email: cathdvs@btinternet.com or text message: 07746 985298.
The dates of future walks in 2021will be:
Thursday 15th July
Monday 16th August
Saturday 25th September
Thursday 21st October
Saturday 20th November