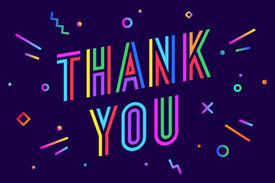 Our youth group have so far raised over £400 for their sponsored walk!
A very big thank you to everyone who very kindly sponsored the children.
You can still sponsor/congratulate them here. If you do 'congratulate' them, please drop us a line so they can keep track of any more they raise. Thankyou.