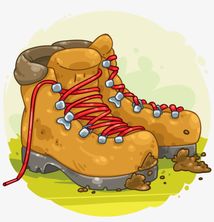 Our next walk will be on Thursday 18th November.
We will walk 5 miles from Hildersham to Linton via the Roman Road.
Please meet at St Johns at 10.00am or in Hildersham at 10.30am (park near the village hall).
As this is our last walk in 2021, we propose to have lunch together at the Dog and Duck pub, Linton.
We can then take a taxi back to our cars in Hildersham. We anticipate returning to St Johns at about 2.30pm.
Anyone who does not want to stay for lunch can catch a 13a bus from Linton directly back to St Johns.
Please let me know if you would like to join this walk and if you will join us for the pub lunch. email: cathdvs@btinternet.com