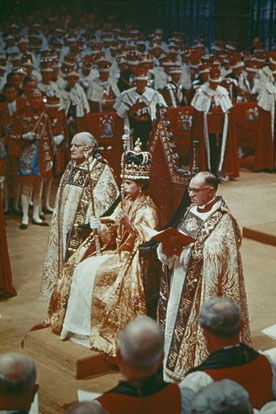 "Therefore I am sure that this, my Coronation, is not the symbol of a power and a splendour that are gone but a declaration of our hopes for the future, and for the years I may, by God's Grace and Mercy, be given to reign and serve you as your Queen."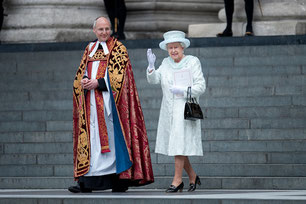 "None of us can slow the passage of time; and while we often focus on all that has changed in the intervening years, much remains unchanged, including the Gospel of Christ and His teachings"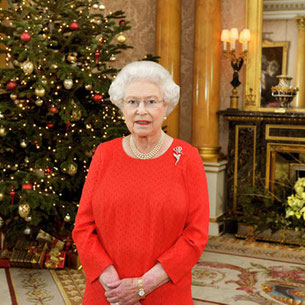 "For Christians, as for all people of faith, reflection, meditation and prayer help us to renew ourselves in God's love, as we strive daily to become better people. The Christmas message shows us that this love is for everyone. There is no one beyond its reach."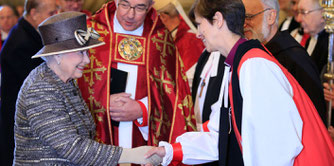 "Jesus Christ lived obscurely for most of his life, and never travelled far.  He was maligned and rejected by many, though he had done no wrong.  And yet, billions of people now follow his teaching and find in him the guiding light for their lives.  I am one of them because Christ's example helps me see the value of doing small things with great love, whoever does them and whatever they themselves believe."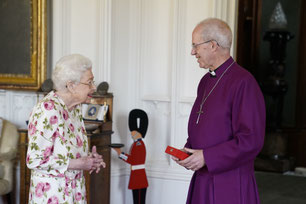 "To what greater inspiration and counsel can we turn than to the imperishable truth to be found in this treasure house, the Bible?"